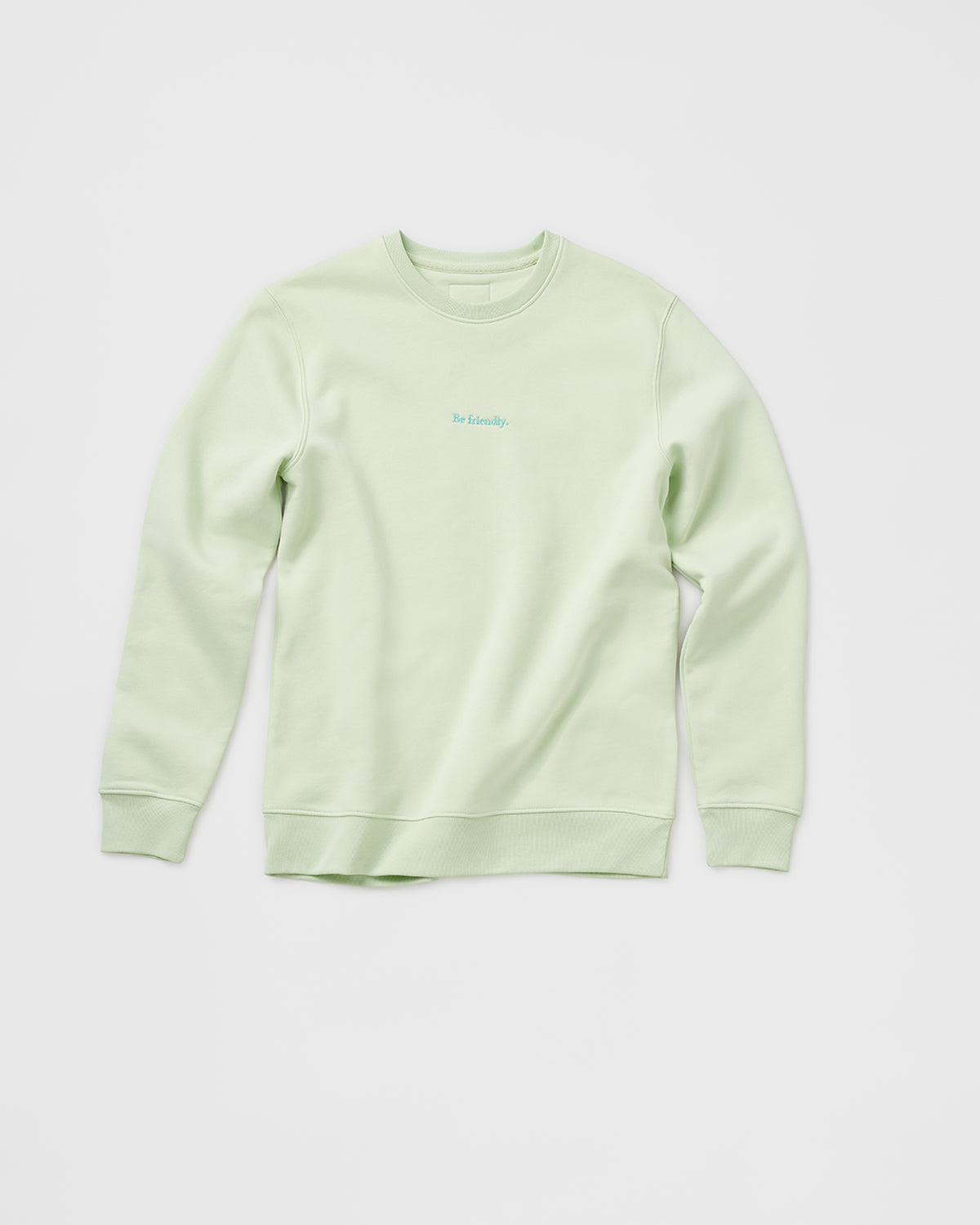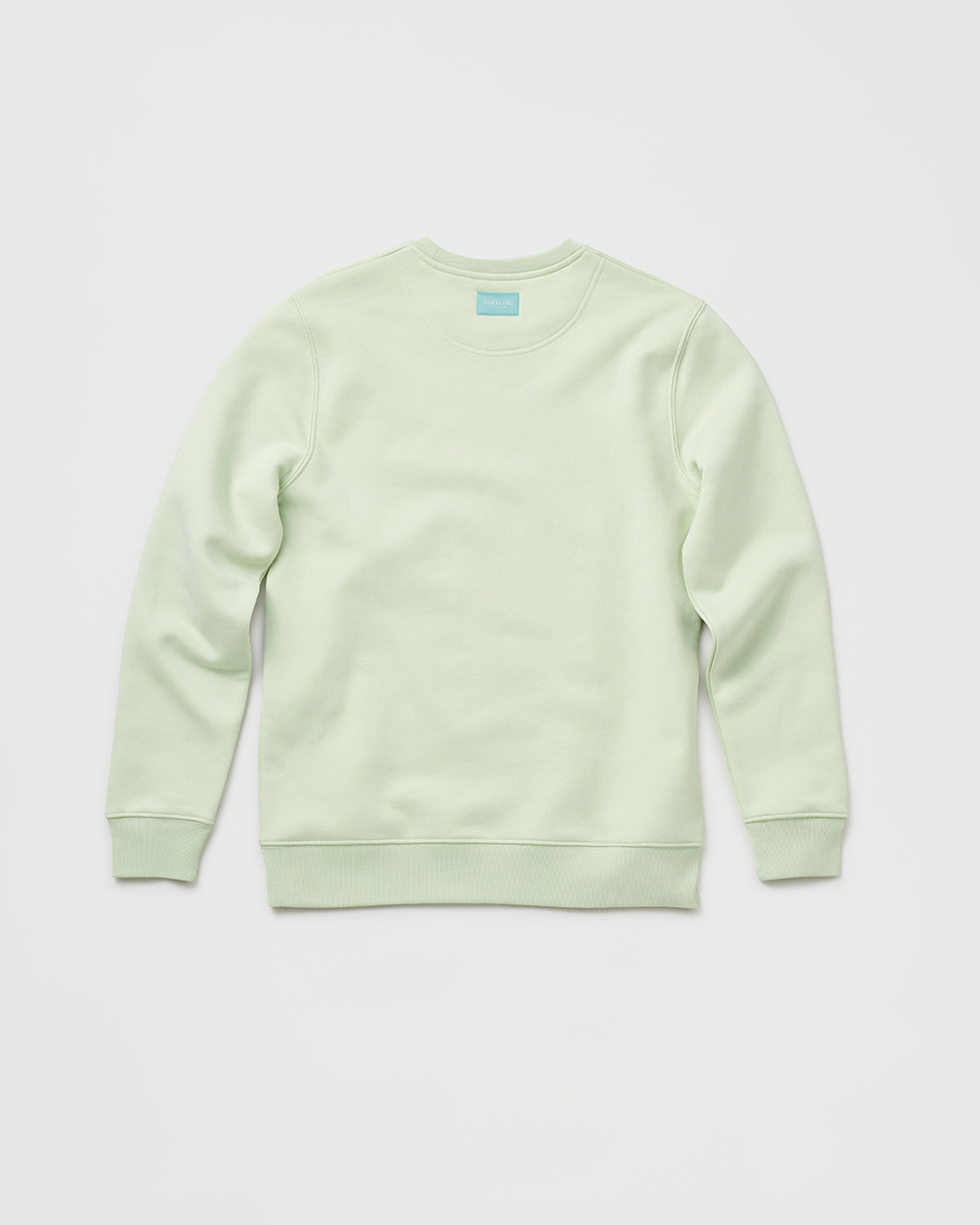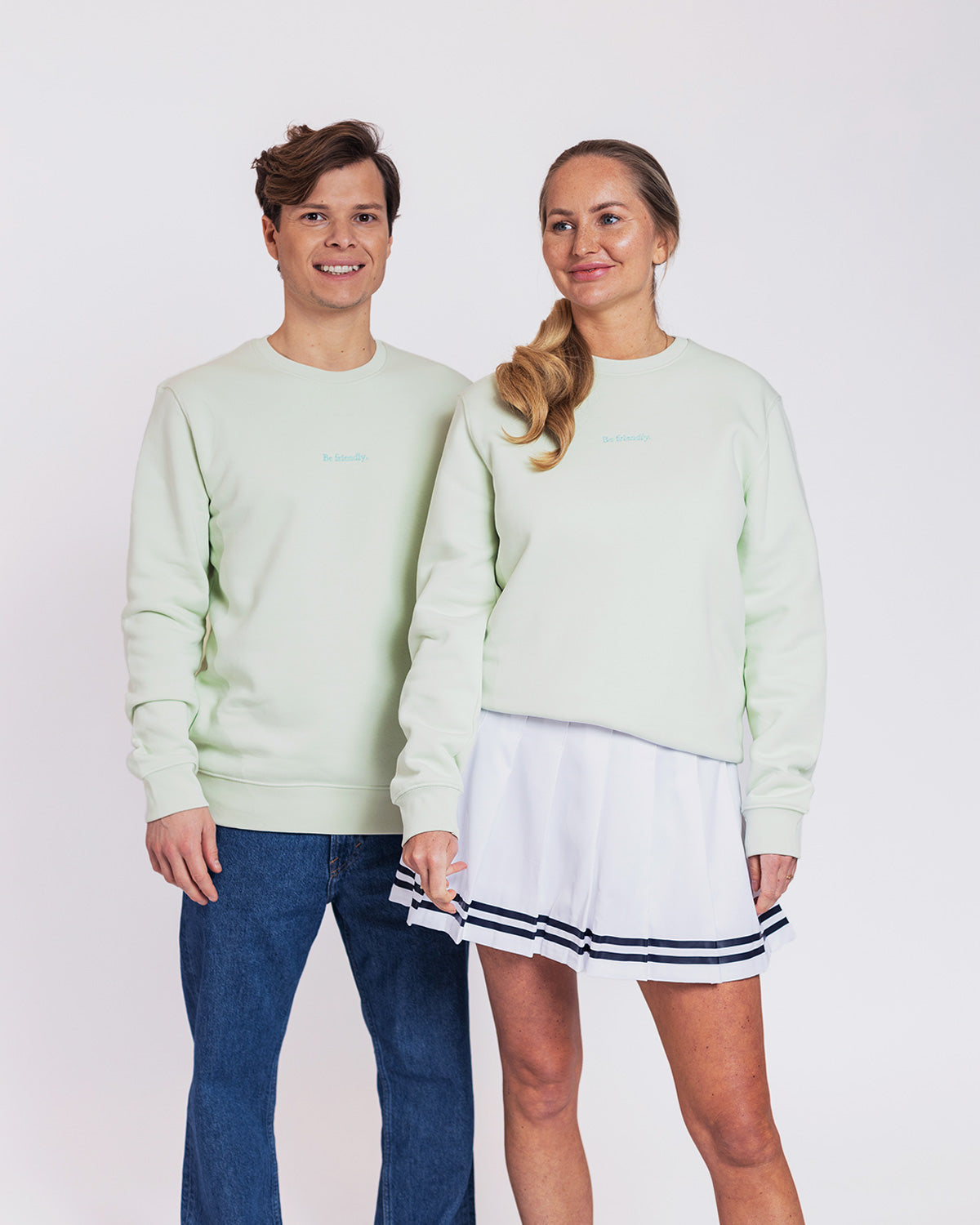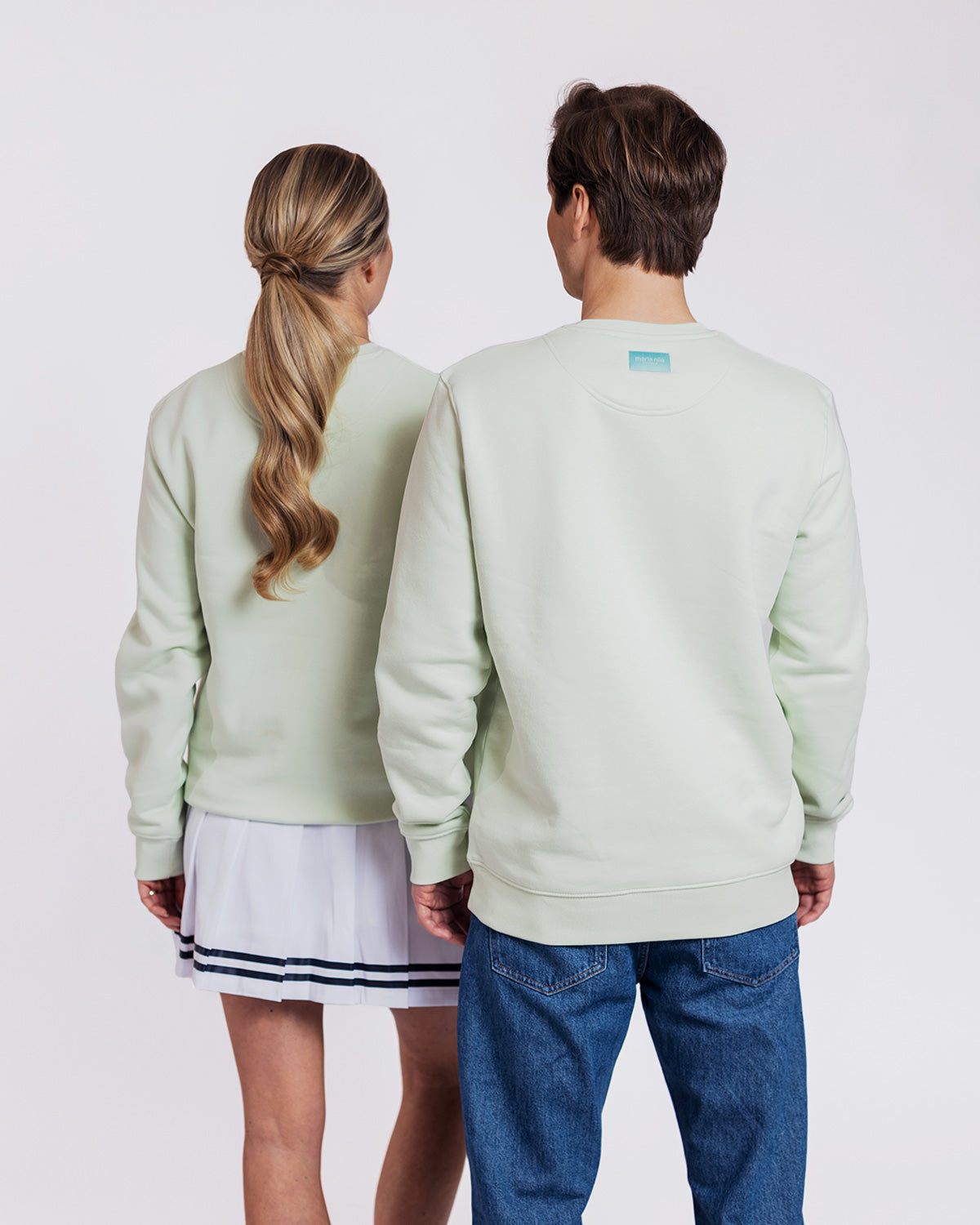 Size
The Friendly Collection encourages our community to Be Friendly, Act Honest and Stay Curious as we create a friendlier world together. 10 % of sales is donated to wildlife charity organisation The Perfect World Foundation.

Pear Sweatshirt is made from organic cotton and recycled polyester and features Be Friendly embroidered in blue over the chest.



I Choose Friendly
The products in the collection are decorated with embroidery or printed details with Maria Nila's guiding values to Act Honest, Stay Curious and Be Friendly. To contribute to a friendlier world, Maria Nila will donate 10 % of all sales from the collection to our long-time partner and trusted wildlife charity organization The Perfect World Foundation. This year, the donations will contribute to The Sloth Institute of Costa Rica working with the welfare and conservation of sloths.