Back in 1999, in a garage in the South of Sweden, the entrepreneurial Wikström family started researching and mixing ingredients for haircare products. With inspiration from founder Ann's great-grandmother Maria Nila, who showed great respect for the planet and animals, our philosophy of providing the world with vegan and friendly beauty was born.  
Today, Maria Nila has left the garage and can be found in over 45 countries across 3 continents, and we are proud to still be a family-run business – now with a larger family that keeps on growing. Together we work towards the vision of leading sustainable beauty and keep moving the industry in the right direction.  
With our heritage and vision, we want to continue providing the world with professional beauty in a friendly, curious and honest way. We do this by developing 100% vegan products with color protecting formulas and using CO₂ compensated packaging.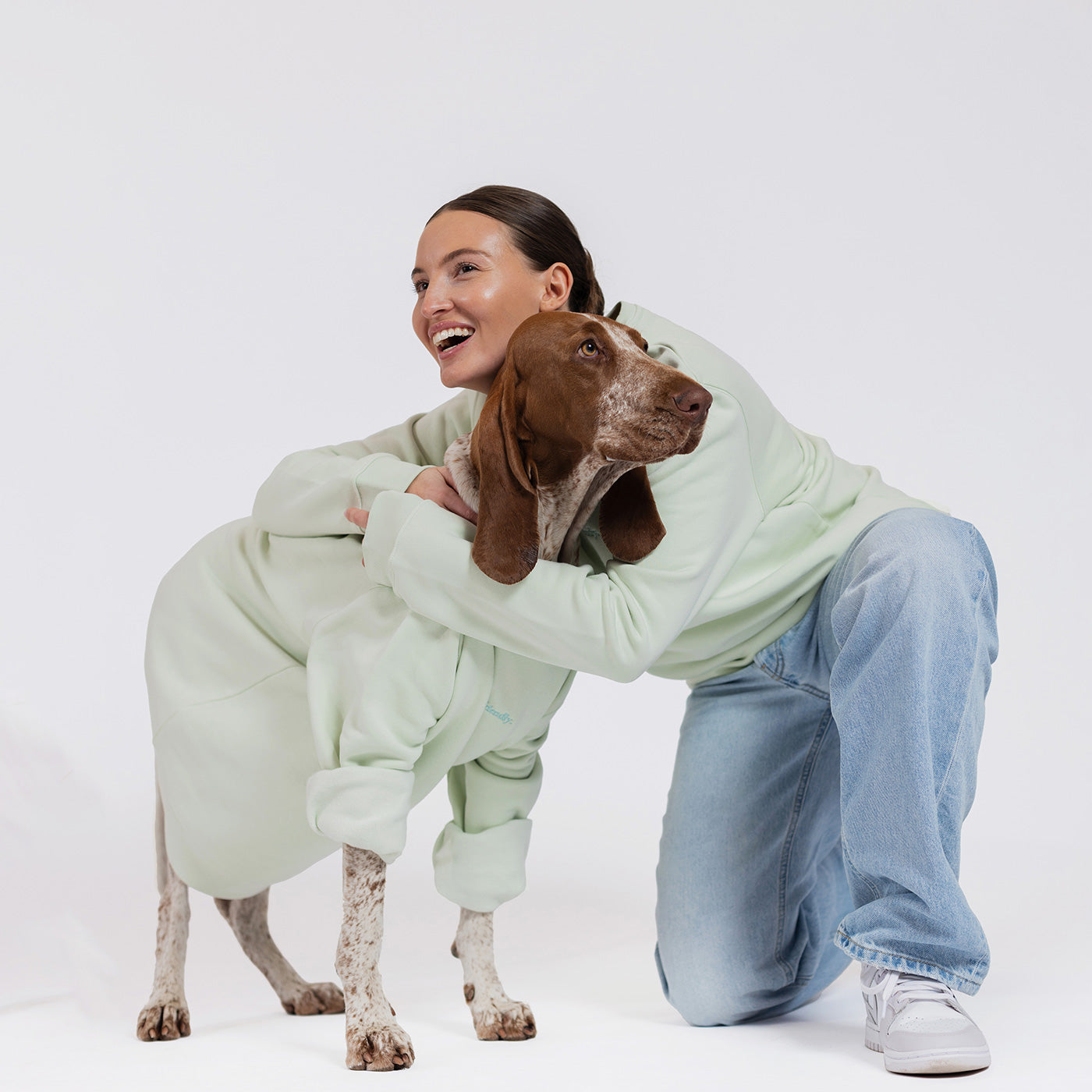 FOUNDATIONS OF BEING FRIENDLY
The Maria Nila brand and organization is built on three core pillars, that together represents our history and guides us into the future: Family Culture, Innovation & Charity
These words lead our daily work and guides us to further build a familiar, friendly organisation that constantly strives for innovative products, processes and people.
At Maria Nila we see everyone as equal, we believe that innovation is the key to the future and that you get richer when you also give back. With this in mind, we look forward to continue to find new and innovative ways to our products, materials and services together.
Together towards a friendlier world
As the journey to a friendlier world is travelled together with our community, we encourage our values in everything we do – to be friendly, stay curious and act honest.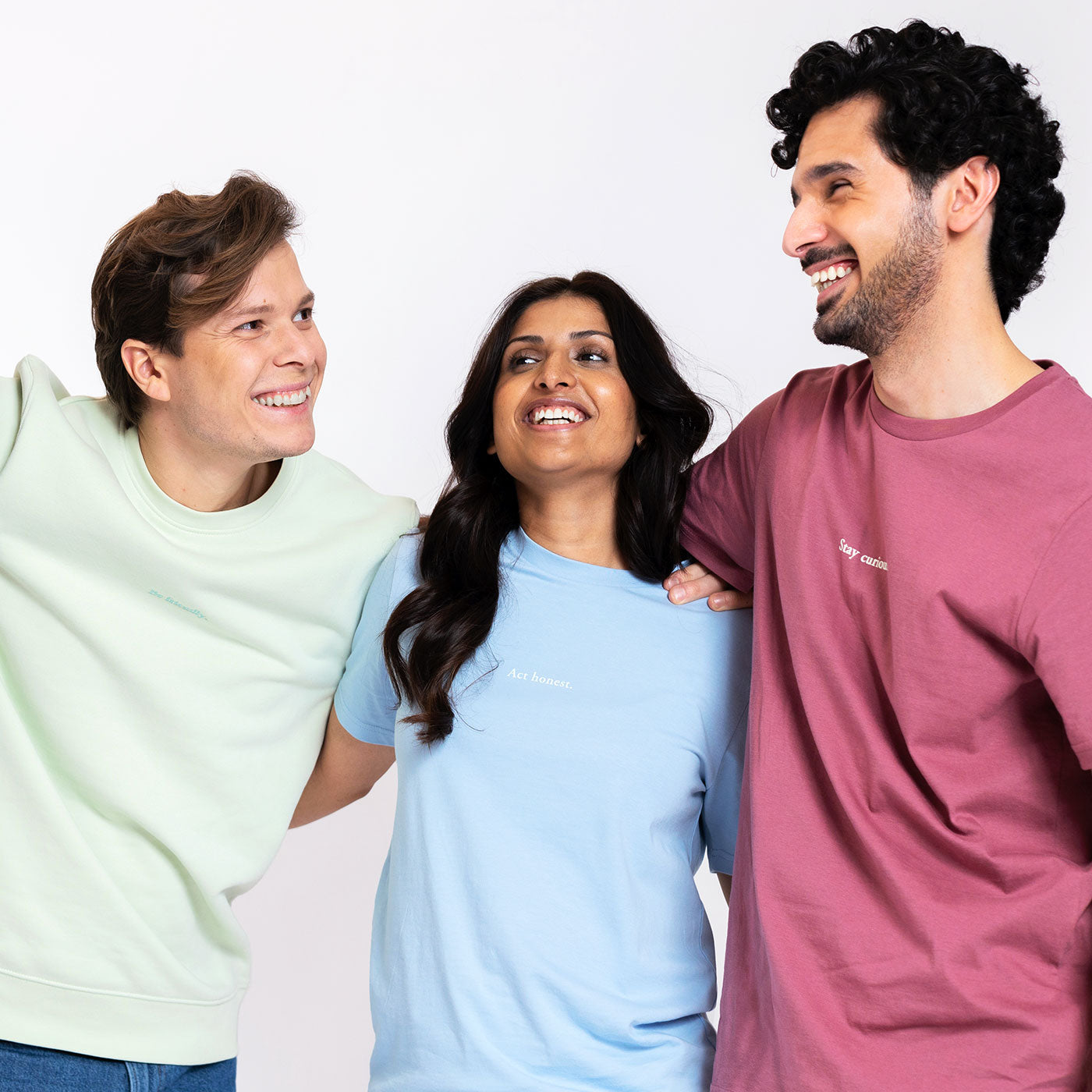 Be Friendly
Animals should not be a part of human vanity. That is why we choose friendly – for your hair, for the animals and for the environment. We have made the choice easy for you, by developing products with thoughtful active ingredients that protects and takes care of your hair.
Being friendly does not stop at our products, we also care for the world around us and are involved in projects around the world though our charity initiative The Friendly Year.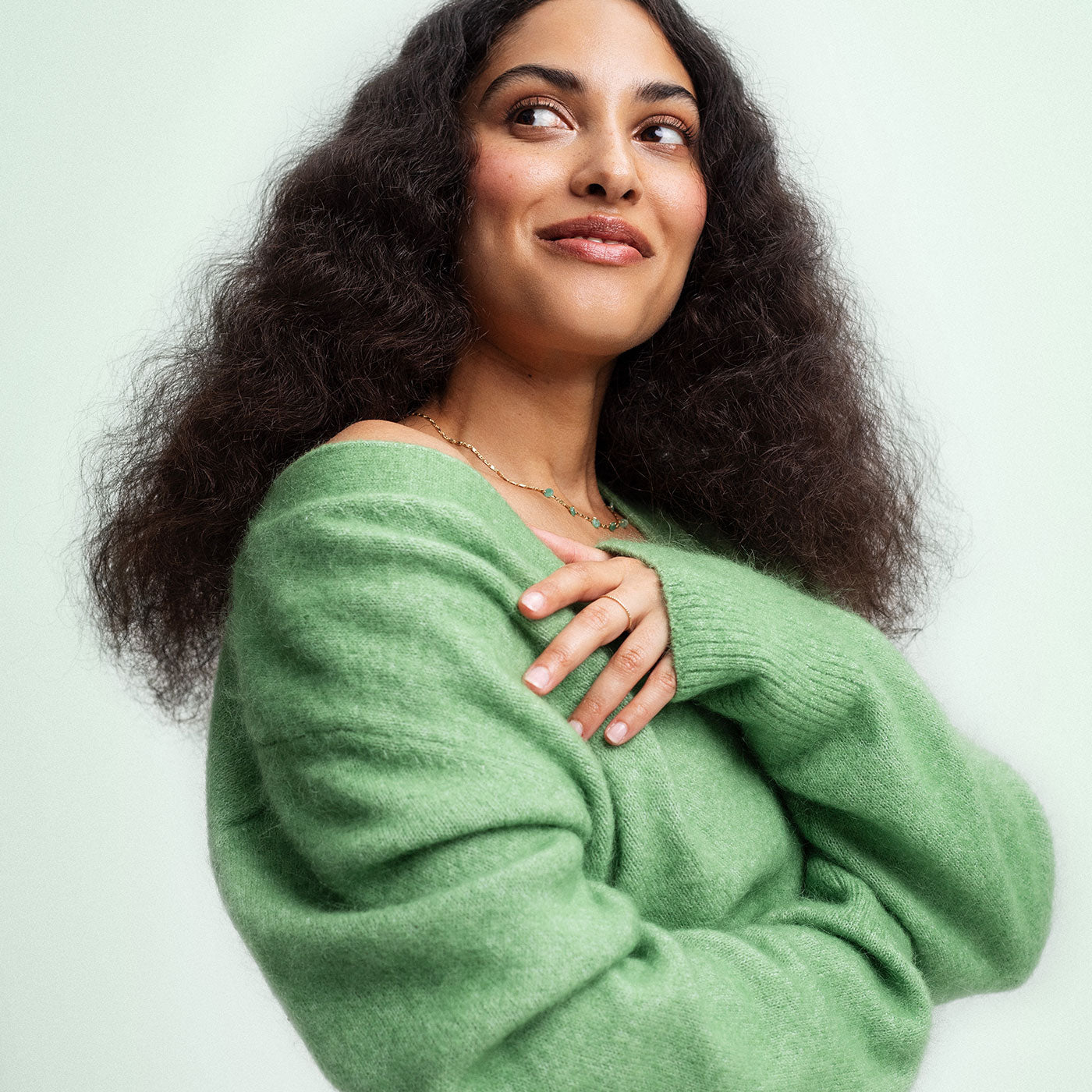 Stay curious
In the ever-changing world of beauty, we believe that we can make a change for the better. For us this means to adapt, explore the unknown and letting innovation and playfulness lead the way, like when we decided to launch an entirely vegan wax range. Some called us crazy, but after a lot of time, energy and formulations we launched Minerals – the world's first professional 100% vegan wax collection.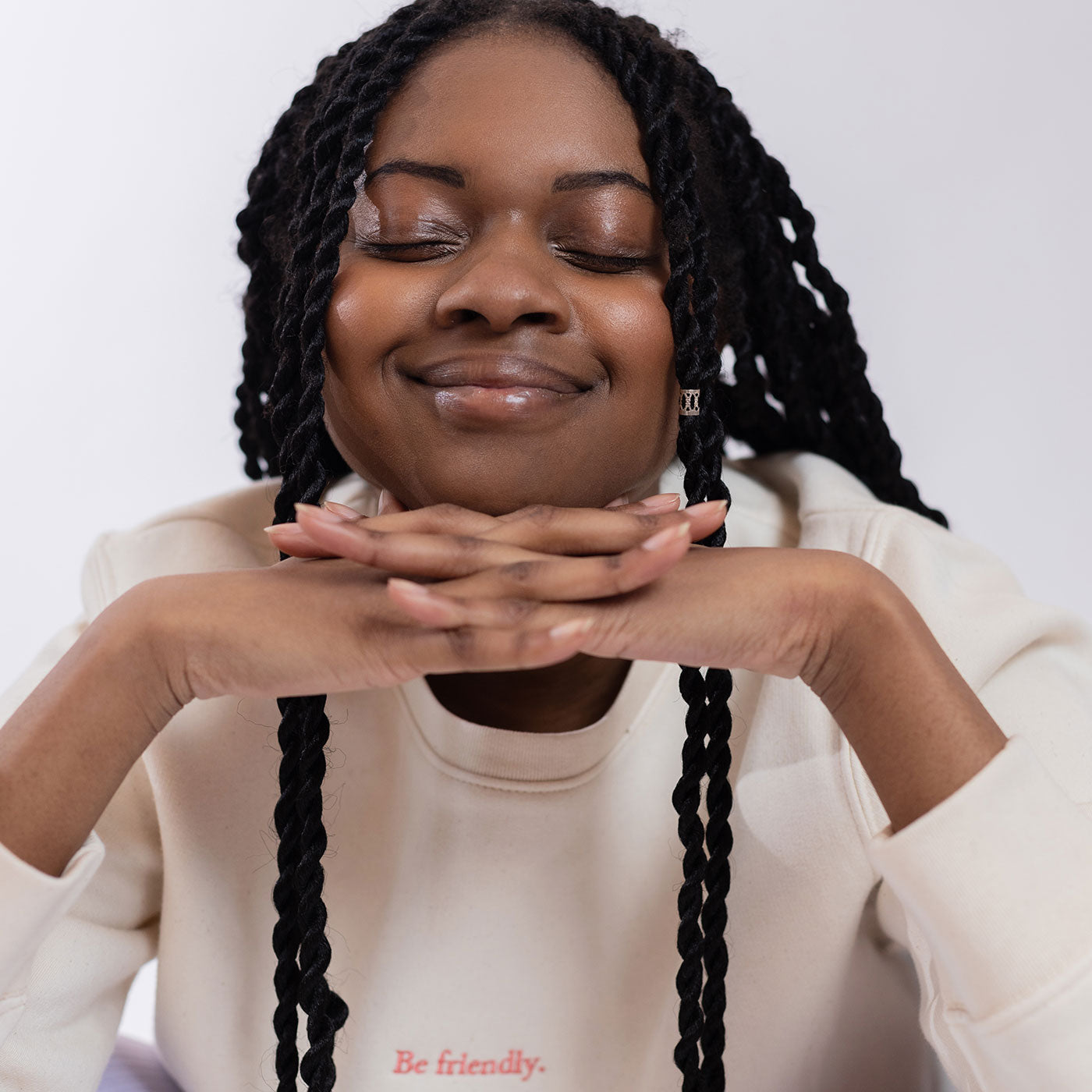 Act honest
We believe that honesty and transparency is the key to making sure our community can rely on our product's performance, quality and promises. Our active work towards a friendlier future is also guaranteed through PETA, The Leaping Bunny, Vegan Society and Plan Vivo who have certified all our products.