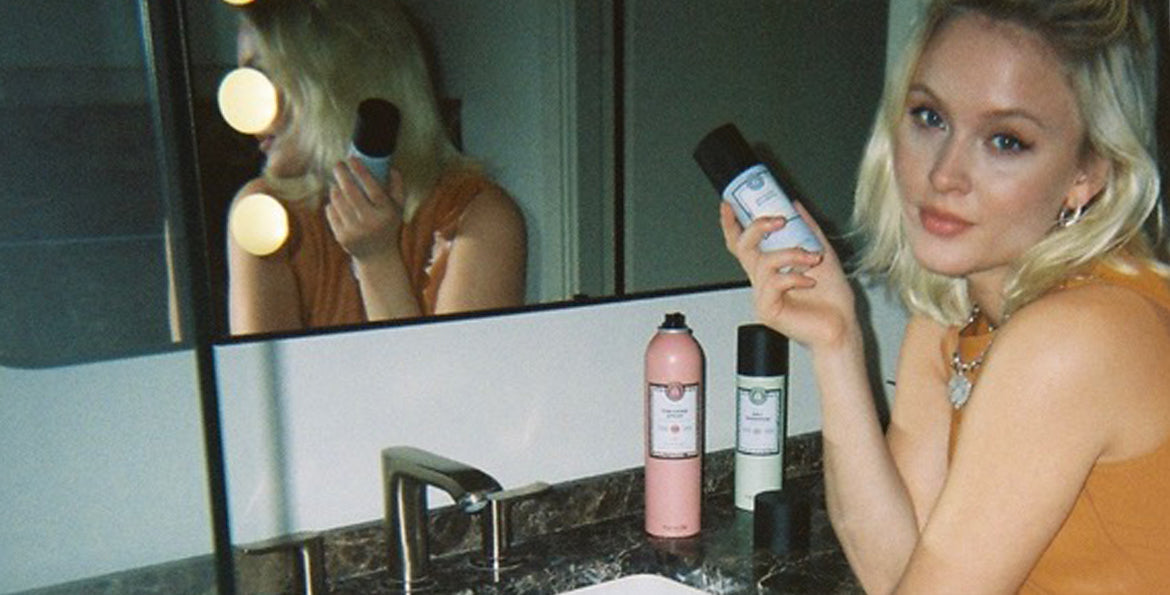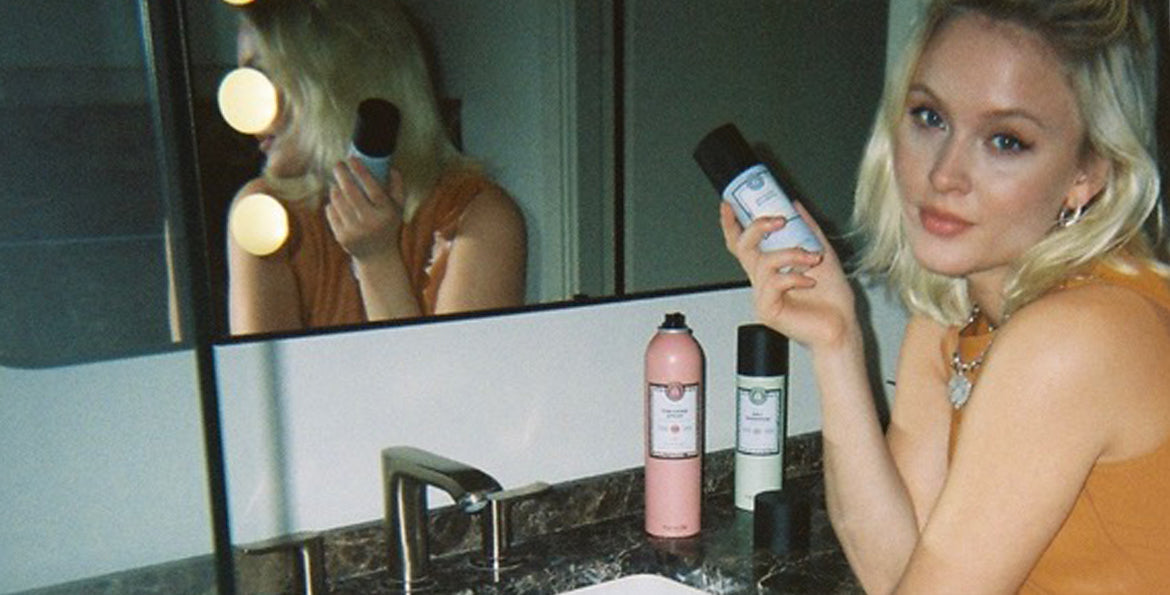 Swedish Sensation Zara Larsson is the New Face of Haircare Brand Maria Nila.
As one of the most anticipated young artist of the decade, Zara Larsson joins long-term partnership with the 100% vegan Swedish haircare brand Maria Nila. Zara will be the new face and global ambassador for the brand. With this partnership, Maria Nila hopes to bring a touch of Sweden to the rest of the world by paying homage to both the brand's and Zara's Swedish roots.
"My family and I have been using Maria Nila for a long time; it has been our go-to haircare brand," says Zara Larsson. "For me, beauty is not only about how you look but how you feel. It's about being comfortable, trying new things, and shaping your own look and style. I get so inspired by Maria Nila's values to become a global leader within sustainable beauty. I am super happy and excited to be a part of the Maria Nila famliy!"
With this partnership, we aim to influence an audience with friendly, sustainable beauty from a fellow Swedish heritage. As a growing company, Zara voice will be a true value in our communication to the global market. Not only will Zara be sharing the Maria Nila experience through her own eyes, but she will also be a part of upcoming 2021 campaigns.
Since start, Zara has inspired a generation of young people all over the world through her mindset, devotion and own opinions. At Maria Nila, we're proud to be working with a person that is as devoted and as true to her self as Zara is. Our leading values and brand fountation is "Be Friendly, Stay Curious, Act Honest", words that makes Zara the perfect fit for us.
Many hugs, Zara and Maria Nila.