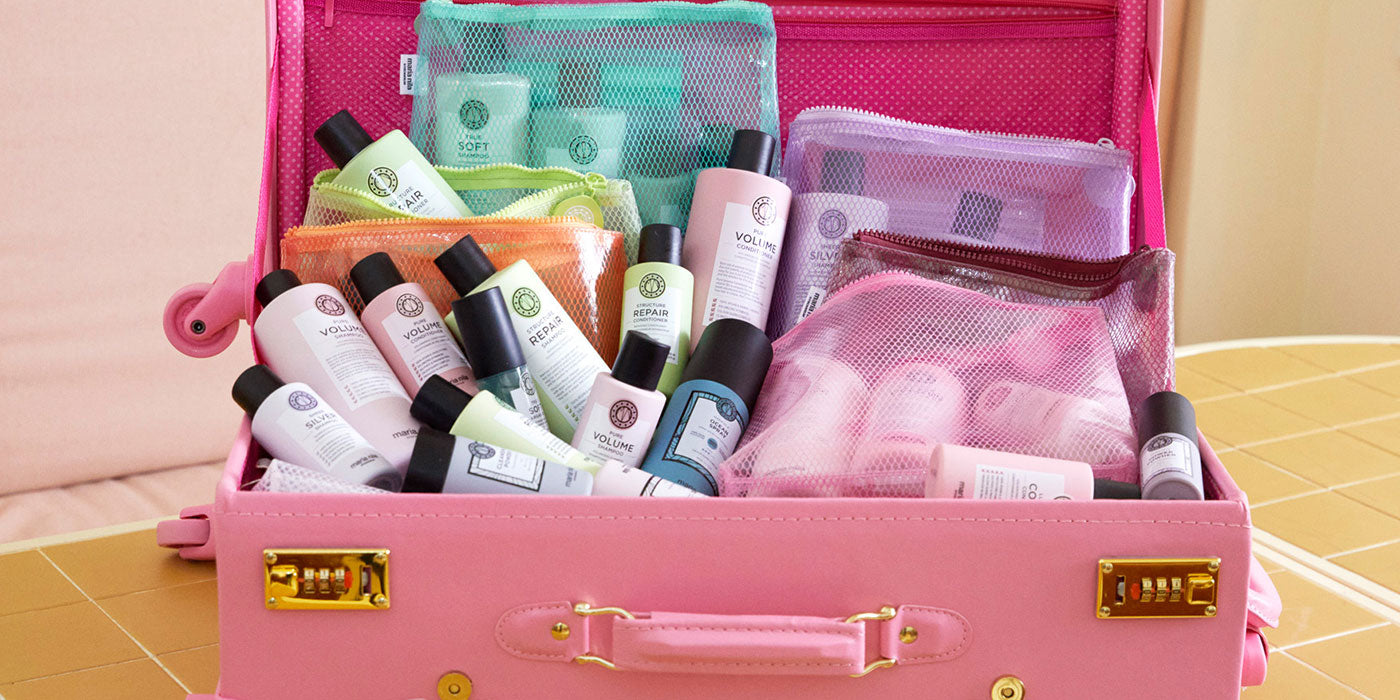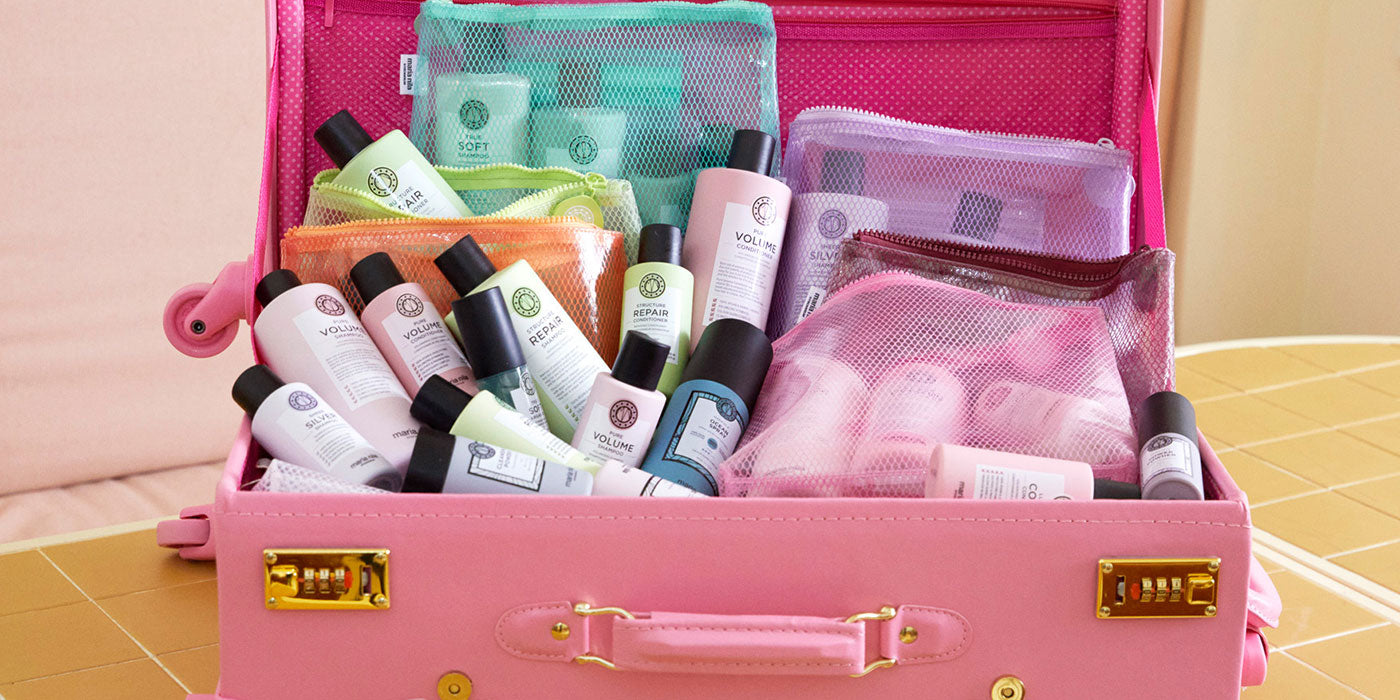 Gifts for women – 5 birthday & Christmas gift ideas for her
The special people in your life deserve only the best, and what's better than vegan haircare products that are friendly to your hair, animals and the planet? Possibly a helpful gift guide so that you can find the perfect thoughtful gift. Here we have listed 5 gift ideas for women – your girlfriend, mom, sister or wife. Discover all gift ideas for her!
You can also check out our list with the 5 best gifts for men!
Gift ideas for your girlfriend, sister or mom
Are you shopping for the haircare obsessed girlfriend, the busy sister, the best friend or mom that seems to have everything? They can be tricky to find a great gift for, but with fast-acting hair treatments, colourful hair masks or vegan hair styling products you can't go wrong.
5 best gift ideas for her
Gift Box 
We teamed up with Swedish artist Siri Carlén to create limited-edition gift boxes with colourful and unique designs inspired by the scents of our Care & Style ranges. The Gift Boxes contains a full-size Shampoo and Conditioner, as well as the True Soft Argan Oil 30ml as a gift from us. Just find the Gift Box that best suits your loves ones hair and you have the perfect gift.  




Booster Masque
This product might look small but it gives a lot of volume, and you can never have too much volume in the hair. The Power Powder gives long-lasting volume that can be reactivated throughout the day by massaging the roots where it is applied. It is also a great alternative to hair wax for those who like to do braids or hairstyles that they want to last all day .



Cream Heat Spray
Heat protection is a must for the person who likes to do blow outs or use hot styling tools. With a nourishing cream-based heat protector spray like the Cream Heat Spray, it is also a way to add moisture and more shine.



Colour Refresh
For the colourfull person you can't go wrong with a colour bomb hair masque with semi-permanent colour pigments. Colour Refresh comes in pinks, purples and reds and gives a quick transformation to the hair and lets you be creative with your hair. If your special someone prefers more muted tones, there are also light, blonde and brown colours to choose from. 



True Soft Argan Oil
Soft, shiny and smooth frizz-free hair is the dream for many, and giving someone a hair oil with argan oil will make you the gift giver of the year. The True Soft Argan Oil moisturizes and strengthens the hair and works for all hair types, making it a great gift for anyone on your shopping list.