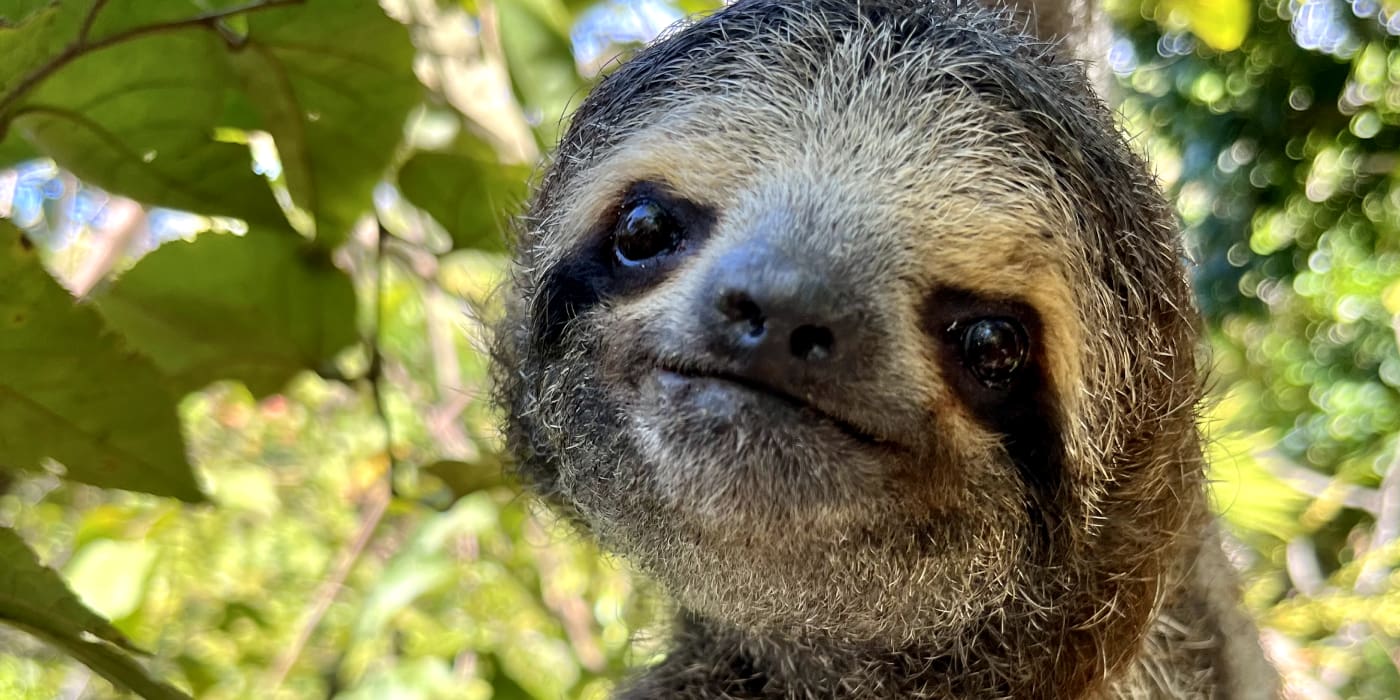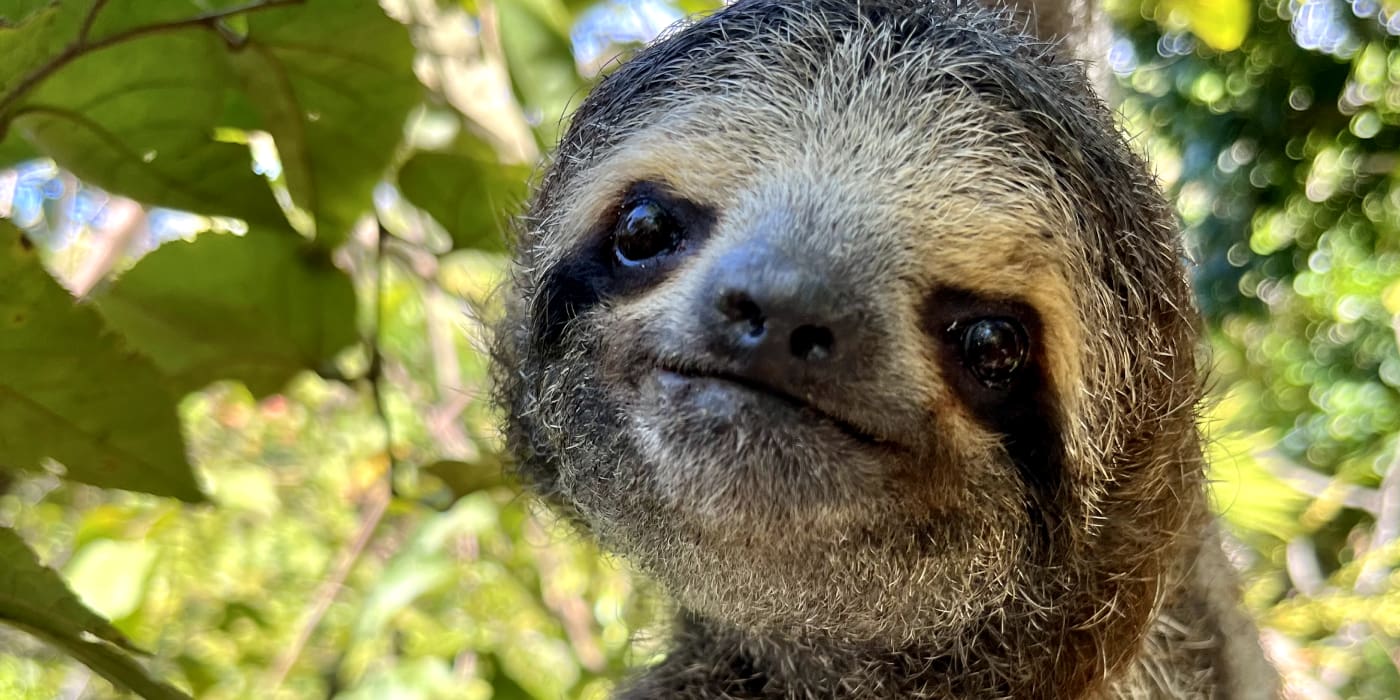 Maria Nila celebrates Earth Day
Maria Nila believes that animals should not be part of human vanity, which is why our hair care products are 100% vegan and animal friendly. And our contribution to a friendlier world doesn't stop at our products. For World Vegan Day on November 1st, Maria Nila starts the Friendly Year – a calendar year of campaigns and initiatives to raise donations to a specific wildlife cause. For 2022 we are working with The Perfect World Foundation to support our tree-dwelling friends, the sloths, through The Sloth Institute of Costa Rica.
In celebration of Earth Day, we are happy to announce that we have fundraised over 61 000 USD to The Sloth Institute. But the Friendly Year is far from over and the final donation will have a big impact. To learn more about the Sloth Institute's work, we caught up with the organization to hear about their progress this Friendly Year.
The Sloth Institute
The sloth's slow way of life is threatened by deforestation and human interference, impacting both their health and safety. During 2021, The Sloth Institute took in 93 sloths that needed treatment and rehabilitation. The organization is also working to protect wildlife from electric wires and training firefighters to safely rescue sloths, while continuing their welfare and conservation research.
This year we are following baby sloths Georgie and Gordita, who were both rescued as newborns. Georgie has been growing stronger at The Sloth Institute where they will soon begin her soft release back into the rainforest to make sure she is settling. Gordita is continuing her rehabilitation, together with her new best sloth friend Karol, and is practicing climbing and getting used to a life in the wild.
How you can support our Friendly Year every day
As the next step toward a friendlier world we are giving our community the possibility to support the Friendly Year every day. Through a new donation feature, our customers are now able to donate to The Perfect World Foundation with each purchase made on MariaNila.com. With this feature all customers can support our cause with a set amount of 10 SEK/NOK/DKK, $1 USD/CAD or €1. If you want to support the Friendly Year but are already stocked up on great vegan hair care products, you can donate directly through The Perfect World Foundation.
Läs Read more about the project here.