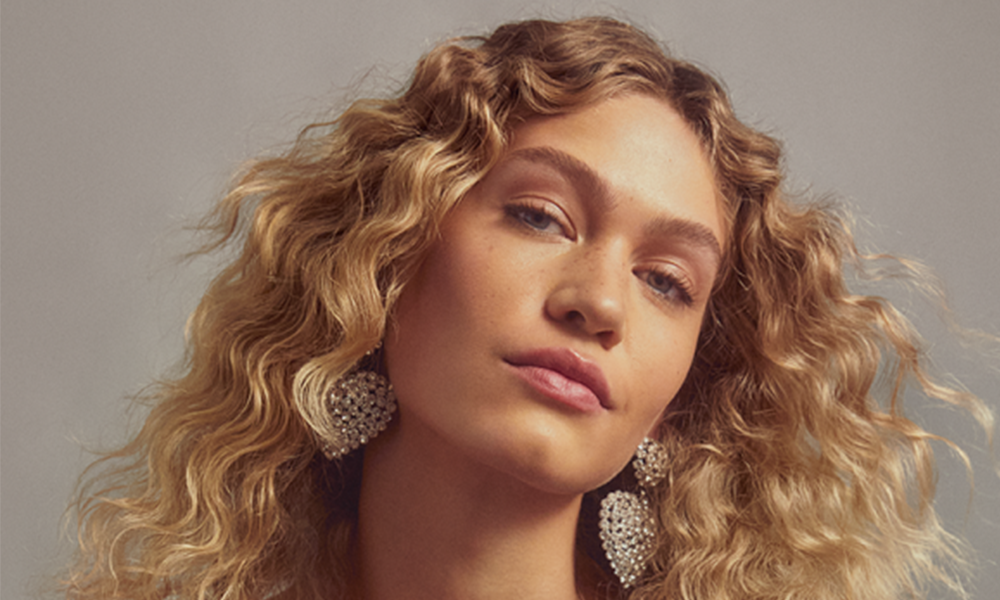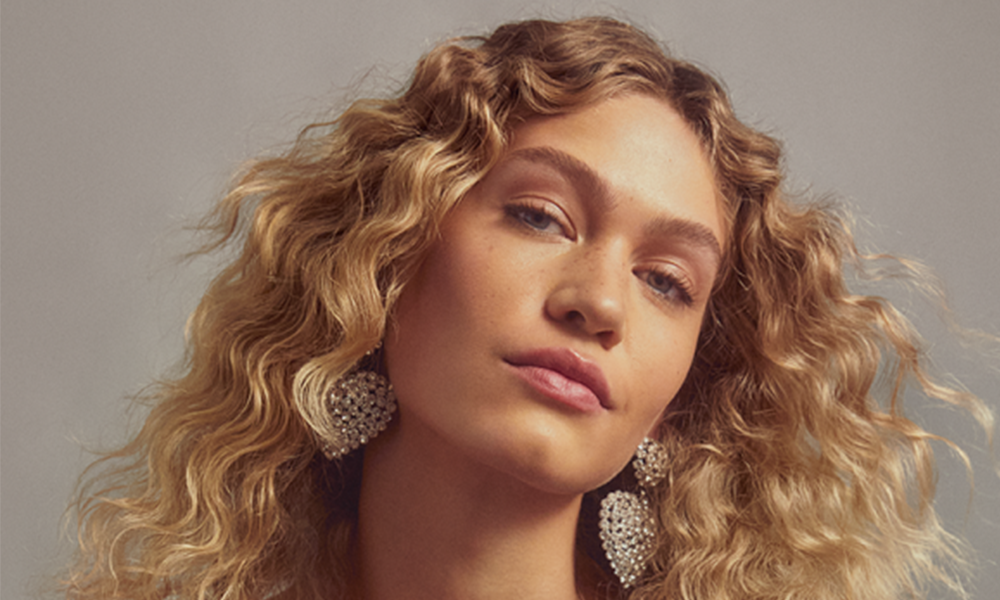 How to style curly hair in 5 steps
What could even be more festive than free, effortless, and curious curls? The creative team of Maria Nila highly encourages them to let their existing curls flow freely or develop non-existing ones for the upcoming festive season. Sculpt, shape, and create – let them Curious Curls free! Read about how to style your curly hair in 5 easy steps.
Style curly hair with these steps!
Apply our heat protection Cream Heat Spray and hair cream Curlicue Cream into wet hair
Blow-dry the hair with a diffuser and let the curls dry into their natural shapes
Use hair clips to create waves and to achieve the shape you are looking for
Use a curling iron to accentuate the curls. Carefully put the curling iron in the c-shape of the curl, to minimise frizz and accentuate the curls
Finish with our hair spray Styling Spray and Shimmer Spray for a flexible hold with maximum shine
Hair products for curly hair
Use conscious hair care
By choosing Maria Nila, you choose more than just a haircare brand. All our hair products are 100% vegan and animal friendly since animals should not be part of hair care products. We want to make it easy for everyone to take a step towards a sustainable and friendlier world by providing high-quality vegan beauty.
All products are produced in our factory in Sweden and our chemists develop our products with carefully chosen ingredients that make a difference for clients, salons, animals, and the environment.
Other products for curly hair
We offer hair care lines for each hair type. For curly hair, we recommend the True Soft series – a series based on Argan oil, which moisturises and revitalises dry and brittle hair, reduces frizz and fights static electricity. The range includes a moisturising shampoo, a moisturising conditioner, and a nourishing hair oil suitable for daily use, as well as a hair mask that is recommended to use 1–2 times per week. The True Soft series has a fruity scent with a unique flowery aroma of lily, jasmine, and rose. In comparison to our Structure Repair range, the True Soft-series is suitable for naturally dry hair, while Structure Repair is tailored for damaged and chemically treated hair. Curly hair tends to become frizzy and needs a lot of moisture. Therefore, the moisturising series True Soft is excellent for curly hair.
Discover more hairstyles
Create a low bun hairstyle in 8 steps
Create a half up half down hairstyle in 5 steps